Located on the Seward Peninsula. Population: City: 3653; Seward Peninsula: 8288. Travel time: By air only, 1-1/2 hour from Anchorage, 6 hours from Juneau, 6-1/2 hrs from Seattle. Commuter flights available to surrounding Norton Sound villages, Kotzebue and even Russia's far east. Visitor Information: Nome Convention and Visitors Bureau, 301 Front Street, PO Box 240, Nome, AK 99762; Phone: (907) 443-6555; Email: visit@mynome alaska; Website: wwww.visitnomealaska.com



When asked to describe the Alaska they want to visit, many people envision exciting outdoor activities, the Iditarod dog sled race, genuine Native culture, bountiful wildlife, beautiful scenery, gold rush history, comfortable accommodations, great restaurants, friendly tour guides, unique flightseeing, quality Northern art gift shops and jet service three times daily. That's Nome!


Three roads lead out of Nome. They each end 70 - 80 miles later and offer an exciting trip through the spectacular scenery of the Seward Peninsula and ample opportunity to view wildlife. Beaver dams are visible, musk-ox graze on the hillsides, domestic reindeer roam the Peninsula, and brown bears are numerous in the mountains where their food sources of squirrels, berries and fish are plentiful.


Every spring, serious birdwatchers arrive in Nome to witness the return of over a hundred and fifty migratory species in brilliant breeding plumage to their nesting grounds. Nome is a sport and commercial fishing town; pike and trophy grayling are what fishermen seek most often. Several fishing guides operate out of Nome and can supply a trip tailored to each client's wish. Salmon flyfishing is superb in the rivers.


History buffs can spend days on the road system, hiking into the hills, floating the rivers and photographing the remnants of 100 years of gold exploration. Nome's gold rush history is truly legend and gold still plays a large part here. Numerous small mining companies operate in the hills and every summer people relive history by camping on the beach to search for gold in the ruby sands of Nome.

For two weeks, Nome hosts the "Mardi Gras of the North" during the world famous Iditarod Race, which finishes on Front Street every year in March. Nome is also the halfway point for the world's longest, toughest snowmachine race, the Iron Dog.

In Nome, the Dredge No. 7 Inn is a new state–of-the-art lodging owned and operated by an authentic three-generation Alaskan mining family. Replete with turn-of-the century ambiance, the suites are appointed with mining names and decor, historical photos and mining memorabilia. Most suites have private baths and kitchen facilities and a shared commons/kitchen area that includes cable flat screen TV and comfortable lounging furniture.


There were six operating dredges in Nome in the early 1900s. Dredge No.7 Inn completes the lineage, and several of these dredges can be seen from the Inn. Future historical decorations will include the bucket line from the Martinson Family Dredge. The Inn is located approximately 1.5 miles from the Nome airport in a quiet and secure location with guest parking. This area is serviced by several local cab companies, and vehicle rentals are available for guests. There is also a bike path for the short walk into Nome, and the locale is home to several unique bird viewing opportunities.

At AKAU Alaska Gold and Resort you can pan, sluice, dredge or metal detect for gold, or enjoy guided backcountry and fishing tours.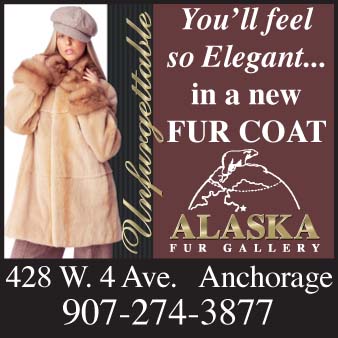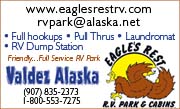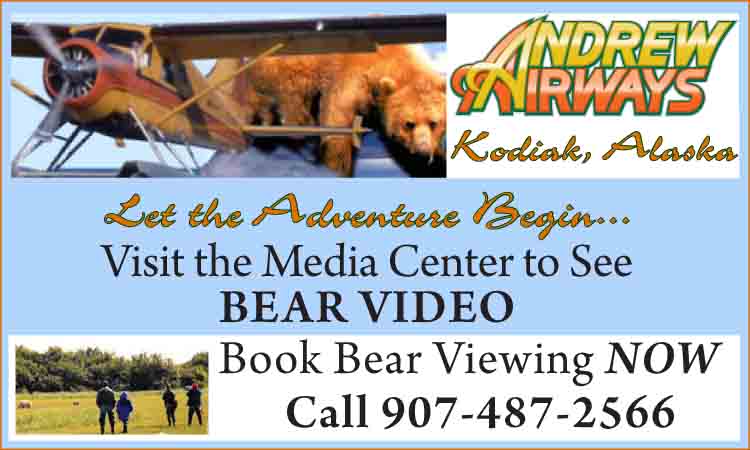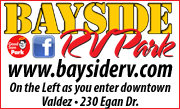 © 2022 Travel Guide. All rights reserved. No part of this site may be reproduced without our written permission.