On Seward Highway 1; 42 miles south of Anchorage, 79 miles north of Seward. Population: 20. Visitor Information: Portage Glacier.


Portage is situated in a location that offers spectacular views of rugged mountain peaks and alpine glaciers. Moose and other wildlife are protected in this part of the Chugach National Forest. Great migrations of geese, swans and cranes occur in the spring and fall. Bald eagles feast on salmon that spawn in the valley's clear streams.


Prior to the 1964 earthquake, Portage was primarily a railroad and highway construction town, home to 50 to 100 residents. The earthquake resulted in a subduction of the land, causing it to drop between 6 and 12 feet along Turnagain Arm. The area flooded and now remnants of buildings and trees destroyed by infiltrating saltwater are all that remain of the original townsite.


Portage Glacier is Alaska's most visited natural attraction. Enormous deep blue icebergs float close to shore, where the Begich Boggs Visitor Center invites sightseers to experience the thrill of living glaciers as they continue to carve the landscape and shape the life of the Chugach National Forest. Built on the remnants of a terminal moraine left by Portage Glacier, the Center is staffed with Forest Service interpreters available to answer questions, assist with trip planning and provide programs on the historical and natural wonders of the valley. Boat tours to the face of Portage Glacier are available. There are hiking trails, naturalist programs and fishing in designated ponds. Camping is available at Forest Service campgrounds.


Travelers may choose to stay at Portage Valley Cabins and RV Camping at Mile 1.7 on Portage Glacier Road. Known as the "Gateway to Prince William Sound" it is the place to find the only cabin rentals in the whole valley and the only RV camps with electrical hookups.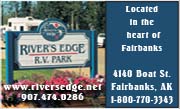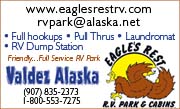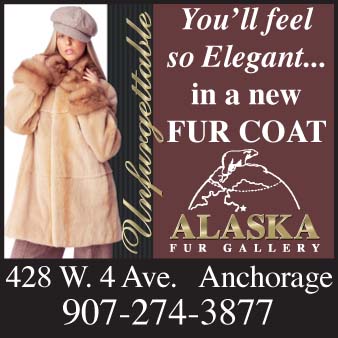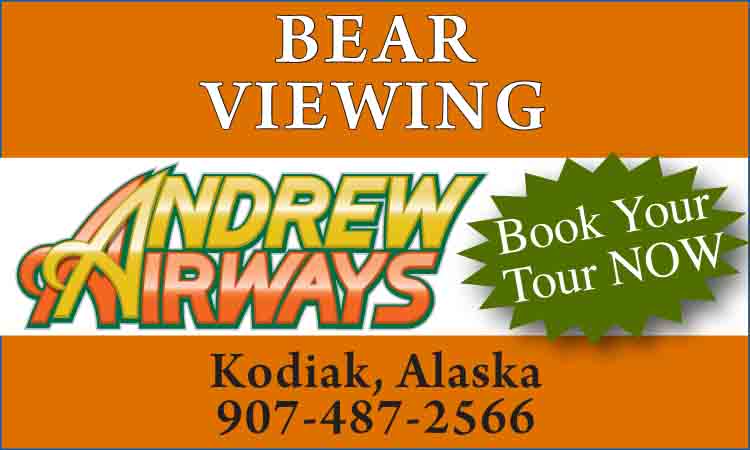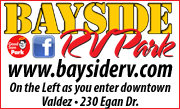 © 2022 Travel Guide. All rights reserved. No part of this site may be reproduced without our written permission.