The mention of Alaska and the Yukon Territory conjures up images of vast wilderness, snowcapped mountain ranges, wildlife, great fishing, the aurora and rugged individuals that make their living fishing, logging, trapping or gold mining. Some of the earliest explorers of the North came in search of gold. In 1886, Howard Franklin first discovered gold on the Forty Mile River, which led to the first major Alaska/Yukon gold rush. In 1887, 115 miners were at work using picks, shovels and rockers. Using hand tools they extracted more than 14,000 ounces of placer gold. Since those early days, prospectors have scoured the riverbed and tributary creeks, extracting varying amounts of gold.

Today, there are still a few operating gold mines scattered throughout the district, but there are hundreds of active mining claims and layers of regulations that apply to the pursuit of gold on public and private lands, making it difficult for visitors to get a taste of "gold fever." Most of river has been mined, with some stretches covered a second or third time for the leftovers from the crude bucket dredges and hand mining methods of earlier generations. For the casual visitor interested in trying their luck at gold panning or prospecting recreationally with small equipment such as a hand sluice, high banker or even a pan, there are only a few opportunities provided by either the government, prospecting clubs such as GPAA or private operators who charge a nominal fee for entry to their claims. Chicken Gold Camp (www.chickengold.com) in Chicken, Alaska is one such operation.

Even before the famous Klondike discovery, gold was found in the tributaries of Chicken Creek in 1891, with more than 100,000 ounces of gold mined over the past century. Some of the earliest prospecting in the watershed was on Myers Fork, where a great deal of gold still remains to be found. For much of the last century, the Purdy brothers mined the lower end of the creek. In 1996, the ownership of the claims transferred to the Busbys, who created the Chicken Gold Camp and opened the claims to the public for recreational mining in 2007. Since then, the claims have produced good gold, with several visitors finding nuggets larger than one ounce; earlier reports mention nuggets as large as three ounces.

Recreational mining, or prospecting, is defined as the casual pursuit of minerals using various types of small equipment, for personal satisfaction and enjoyment and for physical and mental health, without deriving economic benefits, although the sense of "striking it" and the thrill of the hunt are inherent in the activity. Recreational mining can be enjoyed by all ages and is a great outdoor family hobby. Recreational miners often seek for areas open to the general public with easy access, where they can go to search for valuable minerals without the headaches of claim ownership and permits. Mining claims represent areas that recreational miners are excluded from unless special permission is obtained.

For a daily fee, Chicken Gold Camp offers entry onto their claims to prospect or mine for gold and other minerals. Besides gold, visitors have found nice specimens of calcite, banded chert, agate and petrified wood. Chicken Gold Camp also provides rental equipment, instruction, accommodations, transportation, cabins, meals and supplies, as well as a bit of history, such as tours of the complete bucket line dredge that mined 55,000 ounces of gold from Chicken Creek.

For a list of more public mining sites and other pertinent information on recreational mining in Alaska, the recreational miner website www.recminer.com is a good source.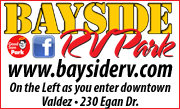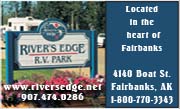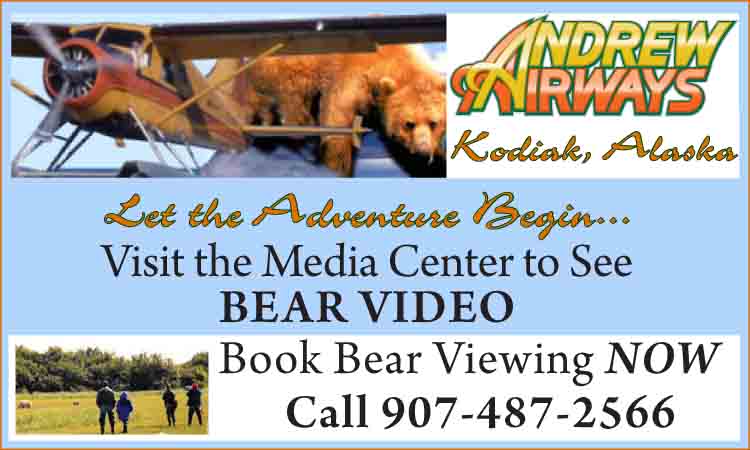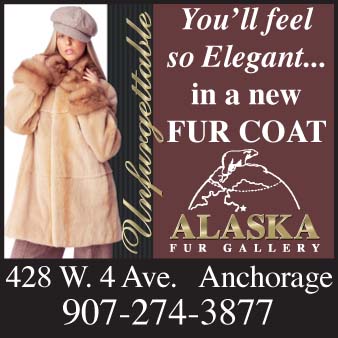 © 2021 Travel Guide. All rights reserved. No part of this site may be reproduced without our written permission.