Location: At the end of the Mackenzie Highway; 135 miles north of Fort Simpson. Population: 200.


Wrigley ("Pehzeh Ki" or Clay Place) is a small community where most residents live in log cabin-style homes with adjoining teepees, where families still dry and store traditional foods local to the region. The town has a one-room schoolhouse, Roman Catholic church and Hudson's Bay store and warehouse. Wrigley is the northernmost year round access point on the Mackenzie Highway. The community has a hotel, conference centre and community complex. Photographers are drawn to the famous peak nearby known as Roche Qui Trempe a l'Eau: The Mountain with its Feet in the Water.

SPECIAL EVENTS Pehdzeh Ki Carnival: April Pehdzeh Ki Spiritual Gathering: August or September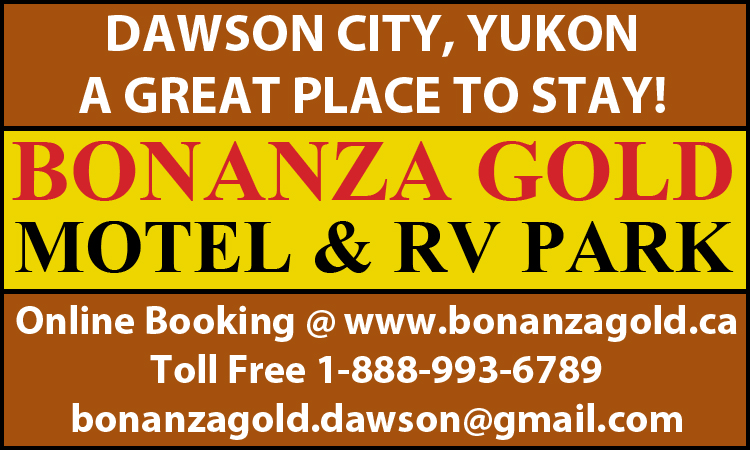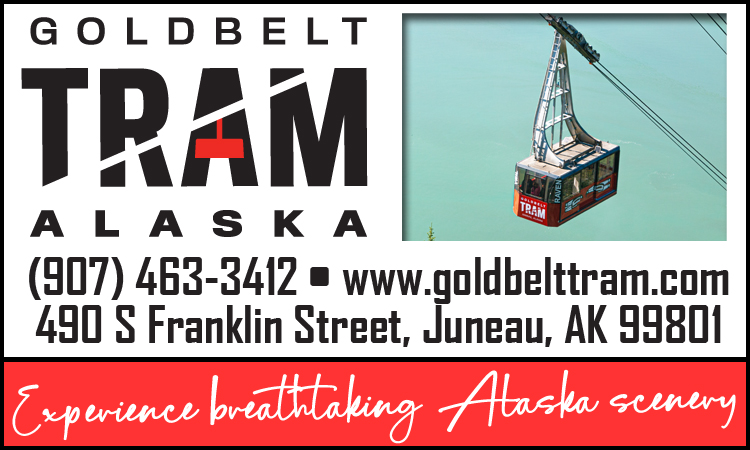 © 2022 Travel Guide. All rights reserved. No part of this site may be reproduced without our written permission.