Location: There are five entrances into the Park, serviced by a number of highway and road systems. The West Yellowstone entrance lies about 90 miles south of Bozeman, MT. The North entrance near Gardiner, MT is the only one open to wheeled vehicles year round and is the only access to Cooke City, MT November through April. Commercial airlines serve the following airports near Yellowstone: Bozeman and Billings, MT; Cody and Jackson, WY; Idaho Falls, ID. The West Yellowstone, MT airport is serviced from June to early September from Salt Lake City, UT. Bus service is available from Bozeman year round. Yellowstone has 8 NPS operated visitor facilities. Exhibits cover a wide range of natural and cultural history subjects. In some cases Contact Stations are staffed solely to issue backcountry permits and have no other facilities.


Long before any recorded human history in Yellowstone, a massive volcanic eruption spewed an immense volume of ash that covered all of the western US, much of the Midwest, northern Mexico and some areas of the eastern Pacific. The eruption dwarfed that of Mt. St. Helens in 1980 and left a caldera 30 miles wide by 45 miles long. That climactic event occurred about 640,000 years ago and was one of many processes that shaped Yellowstone National Park, a region once rumored to be "the place where hell bubbles up." Geothermal wonders such as Old Faithful are evidence of one of the world's largest active volcanoes. These spectacular features bemused and befuddled the park's earliest visitors and helped lead to the creation of the world's first national park.

Fur trappers' fantastic tales of cauldrons of bubbling mud and roaring geysers sending steaming plumes skyward made their way back east. Several expeditions were sent to investigate, opening the West to further exploration and exploitation. In 1871, Ferdinand Hayden led an expedition that included artist Thomas Moran and photographer William H. Jackson. They brought back images that helped convince Congress that the area known as Yellowstone needed to be protected and preserved. In 1872, President Ulysses S. Grant signed a law declaring that Yellowstone would forever be "dedicated and set apart as a public park or pleasuring ground for the benefit and enjoyment of the people." In 1976 the park was declared an International Biosphere Reserve and a World Heritage Site in 1978.

Yellowstone offers a host of year round recreational opportunities for all ages and activity levels. Some of the most popular are auto and bike touring, wilderness backpacking, cross country and downhill skiing, snowshoeing, snowmobiling, wildlife and bird viewing, fishing and boating, nature walks, horseback rides and interpretive programs. In winter, lodging and dining are available at the Old Faithful Snow Lodge and Mammoth Hot Springs Hotel. The only campground open in winter is located at Mammoth Hot Springs. A backcountry permit is required for camping at any other location, including the winter camping area at Old Faithful. Permits may be obtained at ranger stations open in winter. Ski and snowshoe equipment may be rented at Mammoth and Old Faithful. Snowcoach and snowmobile tours depart from Mammoth, Old Faithful, West Yellowstone and the Flagg Ranch outside the South Entrance.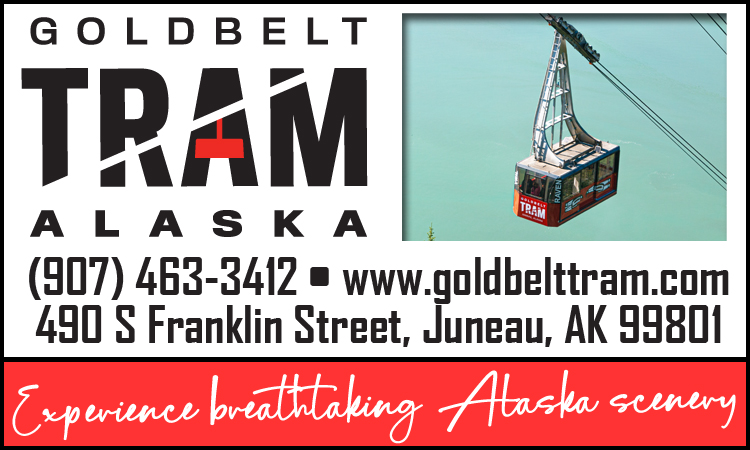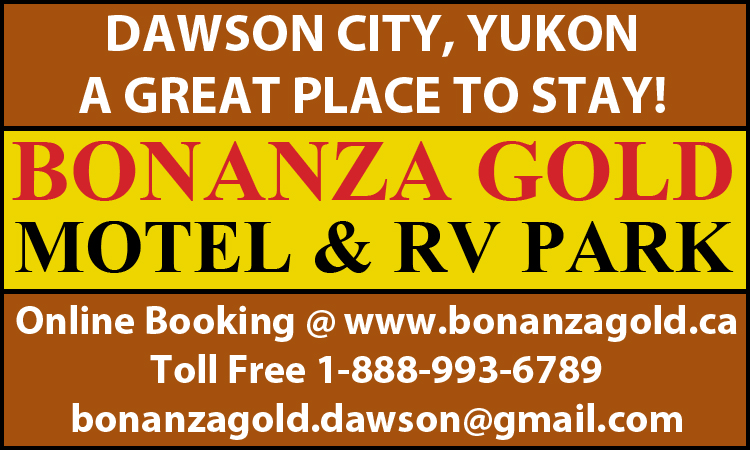 © 2022 Travel Guide. All rights reserved. No part of this site may be reproduced without our written permission.