Location: Milepost 533 on the Alaska Highway and BC 97.


Established at the site of a WWII refueling depot, Coal River Lodge has an RV park with full hookups, dump station, tent camping, showers and laundromat. There is a gas station providing minor repairs and hoist, a licensed restaurant, motel and souvenir shop. Be sure to try the buffalo burgers and Berry Delightful chocolates and jams and check out the buffalo gift shop.

Nestled at the scenic junction of the Coal and Liard Rivers just 30 minutes west of the hot springs, Mile 533 is a great spot to put in your canoe to explore the Liard River between Cranberry Rapids and Whirlpool Canyon, or kayak the Coal River, a level 5 stream. The area is the gateway to the Kechika and Turnagain Valley, part of BC's newest Wilderness Management Area.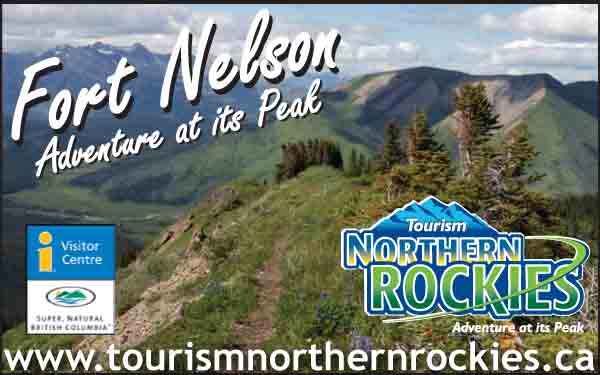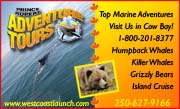 © 2018 Travel Guide. All rights reserved. No part of this site may be reproduced without our written permission.