A Bear's Life Alaska Brown Bears :Fortress of The Bear - Sitka, Alaska: The brown bears of Southeast Alaska represent a distinct population, genetically dissimilar from any other bear. Research suggests these bears are remnants of a polar bear population stranded in Southeast Alaska following the last ice age. They have adapted to the rain forest environment
 and learned specific behaviors and marvelous survival skills. See these bears in Sitka, Alaska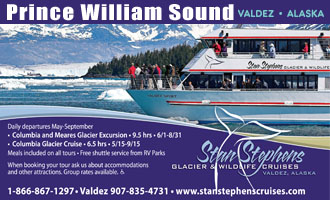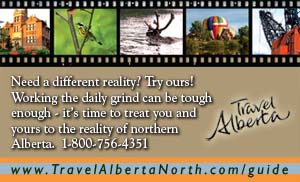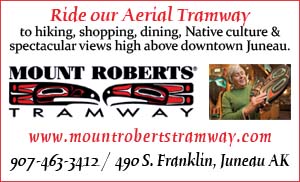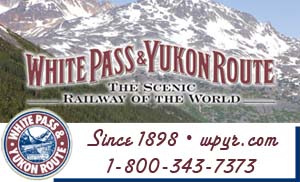 © 2022 Travel Guide. All rights reserved. No part of this site may be reproduced without our written permission.