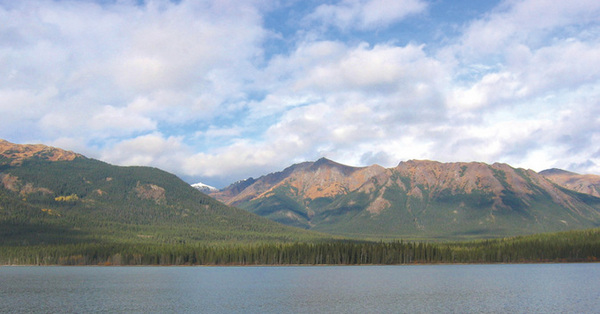 Location: On the International Selkirk Loop, Highway 3A on the eastern shore of Kootenay Lake, 38 km south of the ferry at Kootenay Bay. Population: 2125. Visitor Information: Kootenay Lake Chamber of Commerce, PO Box 120, Crawford Bay, BC V0B 1E0; Email: info@kootenaylake.bc.ca


As you wind along the highway toward this quiet community surrounded by towering mountains and sparkling water, be sure to slow down and watch for the many deer and flocks of wild turkeys. The Boswell area enjoys a temperate climate favorable to growing fruit and has been farmed for over 100 years, evolving into a tourist haven and retirement community stretching along the lake.

With numerous campsites, fine resorts, bed & breakfast facilities, famous restaurants, art galleries, roadside attractions and hiking trails, Boswell welcomes those seeking peace and tranquility. Walk the beaches or wander in the woods, visit the spectacular Glass House or enjoy a coffee and home made cinnamon rolls at the market. If you enjoy fishing or boating, there are several easy-access boat launches.
© 2022 Travel Guide. All rights reserved. No part of this site may be reproduced without our written permission.