Famous for it's calving icebergs, Childs Glacier --Cordova , Alaska
Child's Glacier Rec. Area is located at 48 miles from Cordova on the Copper River Highway, just prior to the Million Dollar Bridge.
Copper River and Child's Glacier trails are located on site and one half mile from site. Fishing for salmon is available within 10 miles. Both Brown and Black bears can be seen roaming the banks of the Copper River for fish.Today you will see the Coast Guard Alaska doing fly over at Childs Glacier near Cordova, Alaska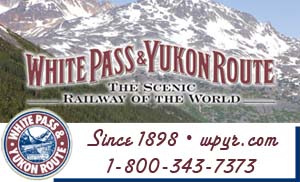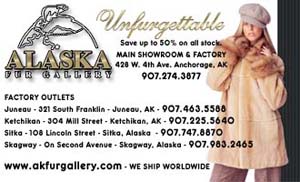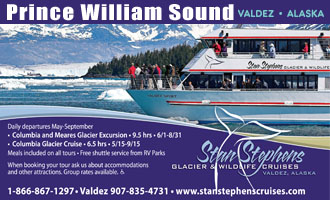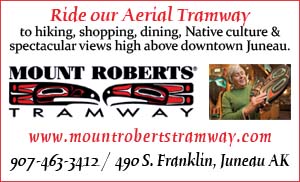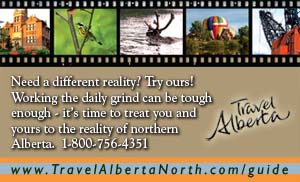 © 2021 Travel Guide. All rights reserved. No part of this site may be reproduced without our written permission.